BRLegado
visual identity, webdesign, packaging
and brochures

Client Request:
BRLegado helps companies to prepare themselves with the process of succession of its leaders, transmitting their culture during the process of change of management. Being a new company on the market, it needed a visual identity and a corporate website.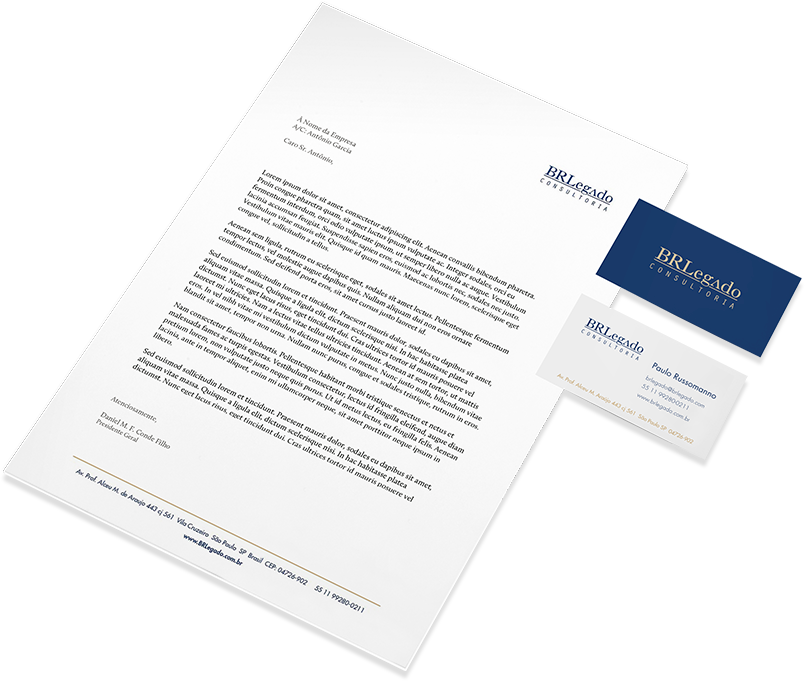 Solution:
Having elegance, reliability and tradition in its concept, BST!
Design created a typographic logo composed by letters.
The letters "a" and "e" were modified in order to offer differentiation
and individuality.The signature written in a modern typography creates
contrast and associates to the new directors of the consulting companies.
For the site, a simple one page layout was created, in an intuitive
and practical navigation the client can understand the functions and
values of the brand.