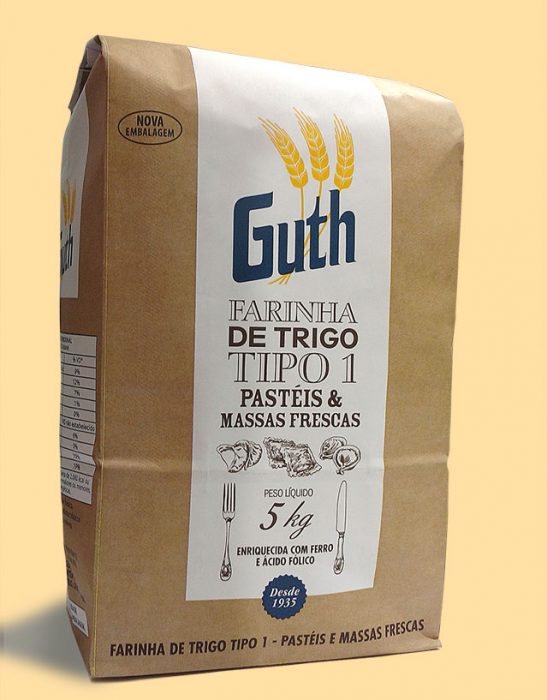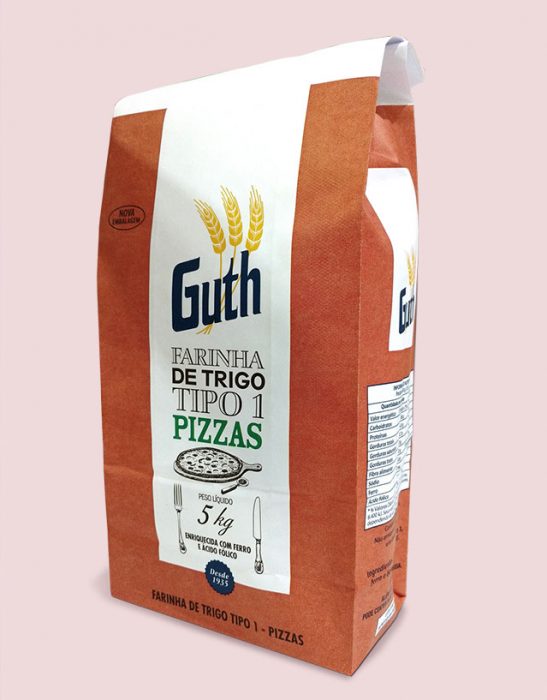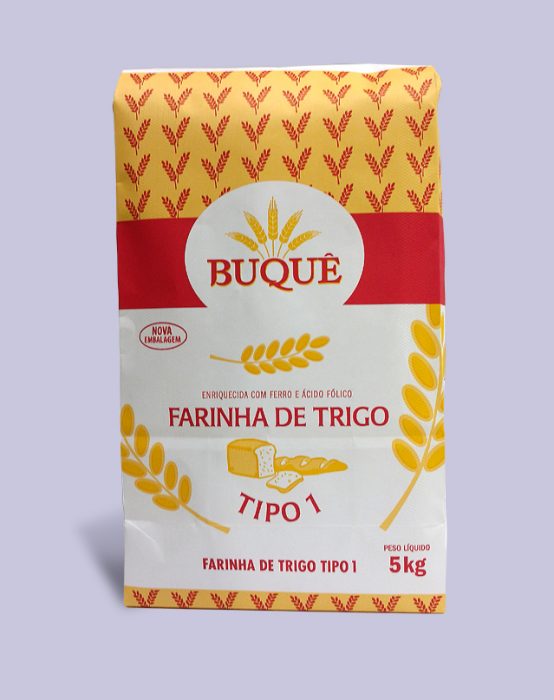 BELARINA ALIMENTOS
corporate identity and brochures
Belarina Alimentos, a company focused on the flour industry, needed to revitalize its logo and the packaging layout of the brands Guth and Buque.
The old packages had no personality and did not stand out on the shelf. BST! Design brought strong tones in harmony with watercolor illustrations and patterns conveying modernity and tradition in an elegant way. The layouts were also worked to maintain a visual link between the various segments of products from the brand.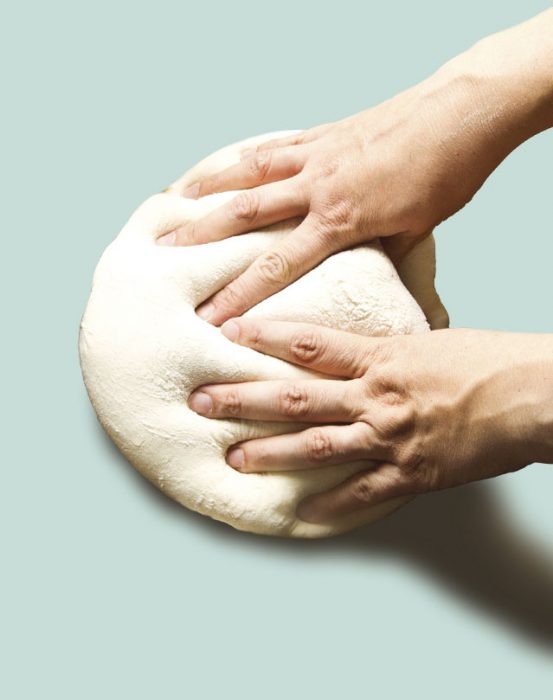 Como era de costume o cliente distribuir calendários para as padarias e cadernos institucionais como brindes de fim de ano, foram desenvolvidas as duas peças.