Beba Rio
corporate identity, brochures
and website
Client Request: Beba RIO has as its greatest attribute the Brazilianness. With the growth of the brand and the increase in sales of the products (teas and coconut water), it was detected the need for the development of materials that would represent and reflect the values of the brand.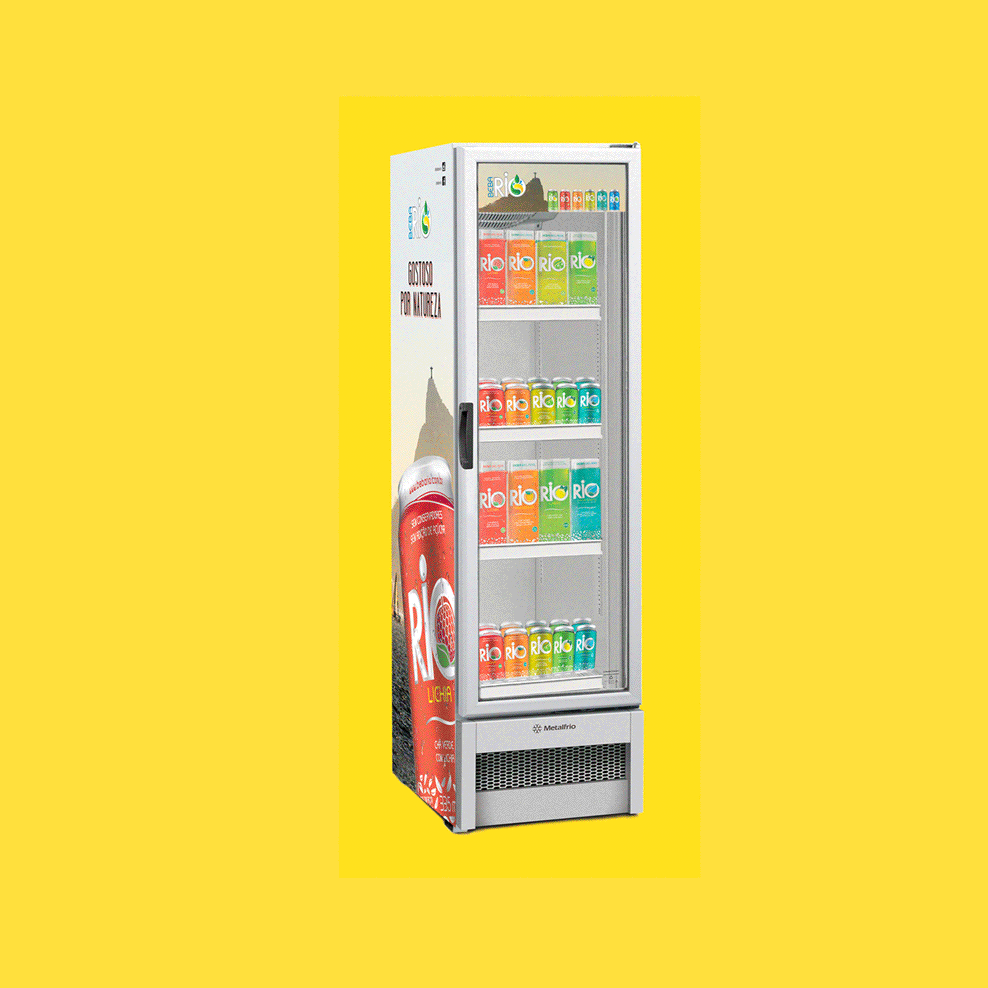 Solution: Using line drawing tropical and photographic
language (Brazilian landscapes), BST! Design
worked with the concepts of joviality,
tropicality and dynamism in the materials.
Therefore the brand values are noticed in many points
where Beba RIO is present, such as the
online platform (site), the points of sale brochures
and wrapped refrigerators, the streets (personalized van)
and also in at work environment (Wheatpaste Poster panel).