Arnold's Café
visual identity

Client request: A coffee shop located in the Trade Center of Alphaville, Barueri (SP, Brazil) requests the creation of a logotype and store identity for the new location. The proposal is to offer a pleasant, friendly and cozy space to enjoy a good gourmet coffee, taken by trained baristas. The coffee served is from its own production, one of the best coffee beans of the country,
with several quality awards.


Solution: The creation is based on the traditional form of circle, including an unusual view of a cup seen from above. The coffee into the cup resembles the coffee bean, and its "smoke" marks the coffee bean stem. The color palette chosen with warm shades of red and brown seeks comfort, emphasizing the warmth attribute found in the brand platform. To break the traditional, the font chosen brings modernity with its increased lowercase and its condensed design.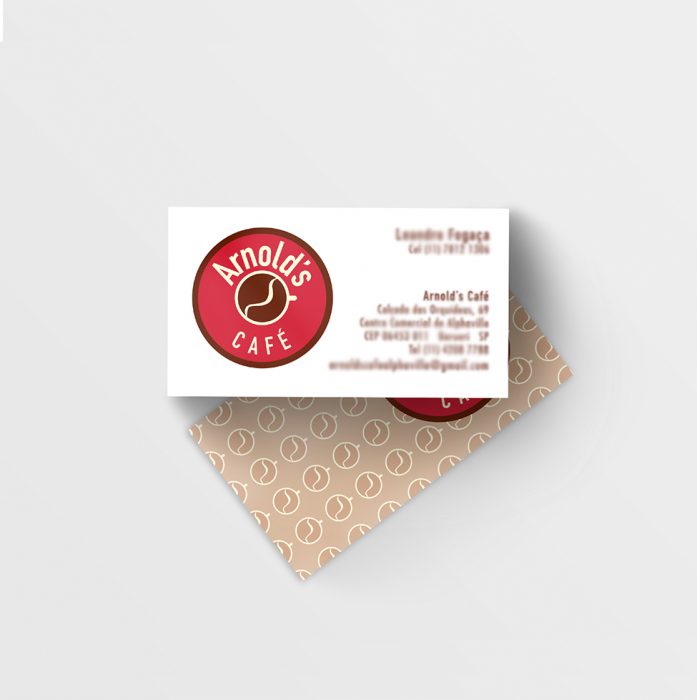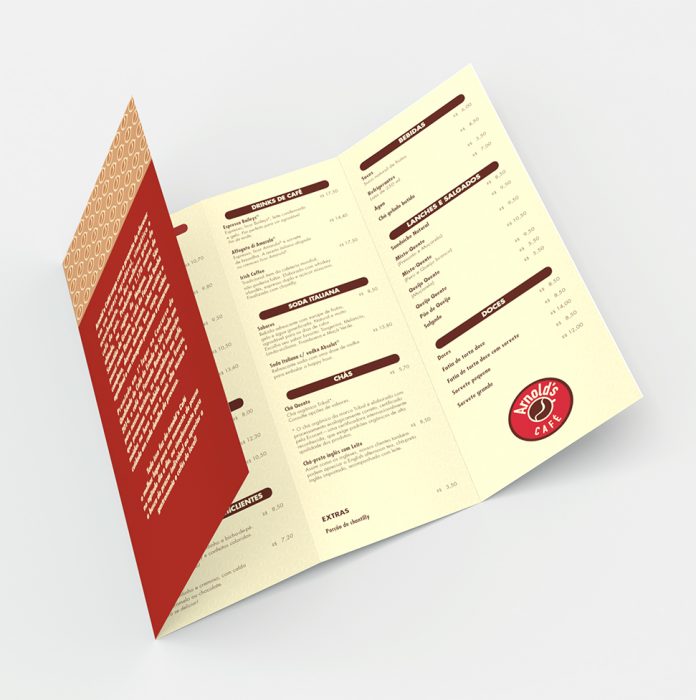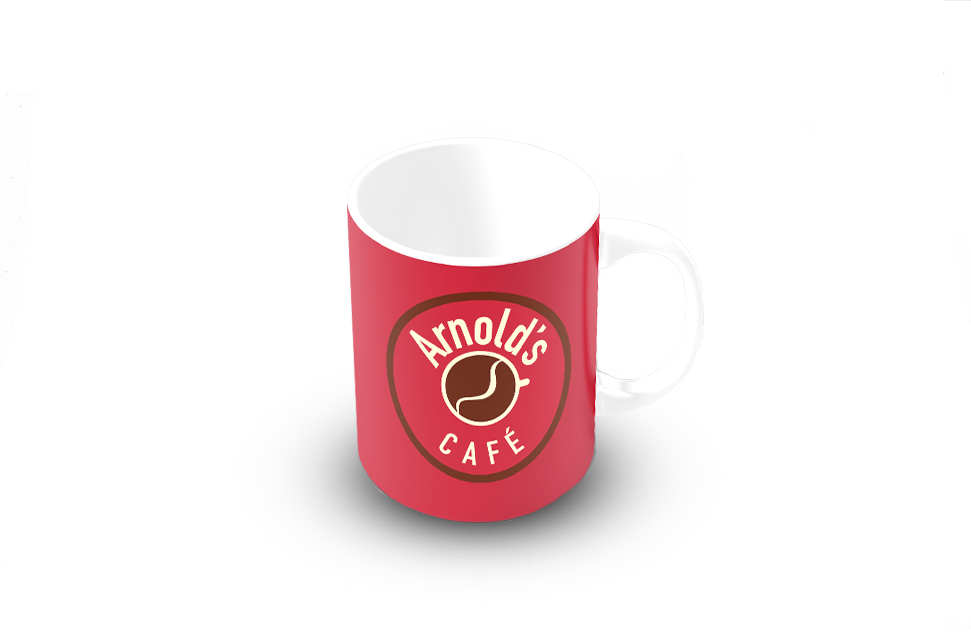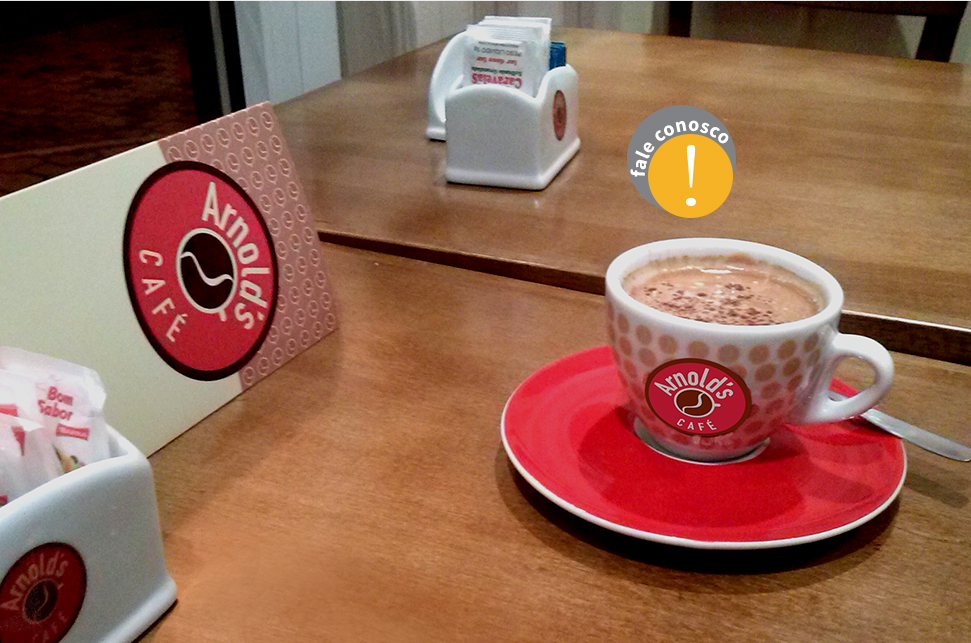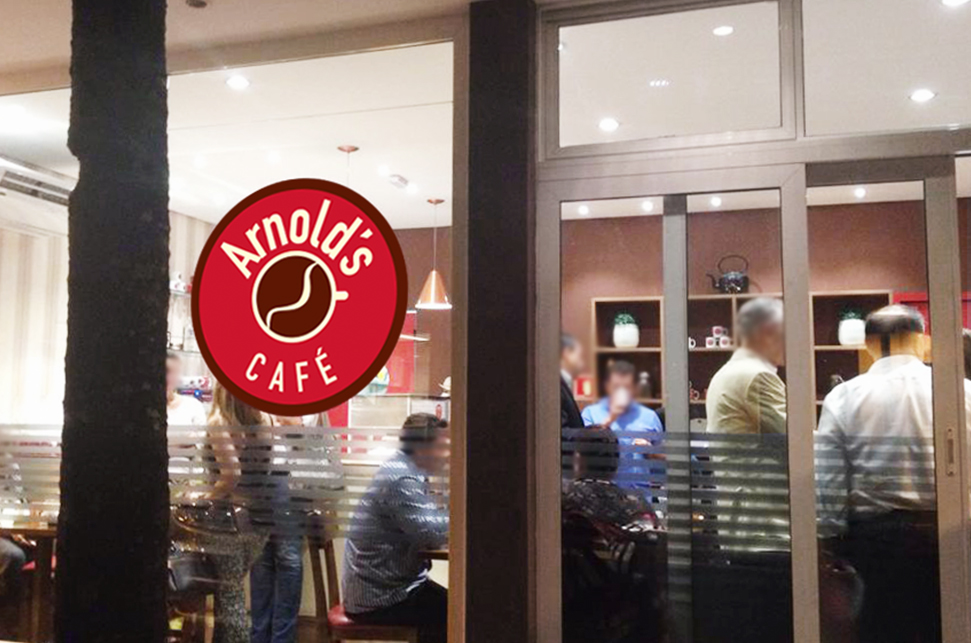 A menu has been developed with elements
of the brand's identity and the logo was applied
in several pieces, as on the glass from the front
of the store (adhesive), cup and mug.