Agrodan
visual indentity /Packaging
Brochures
Agrodan,a fruit producer from Vale do São Francisco is specialized in mangoes with high quality standards and works with the internal and external market. So the band needs a strong, visually aligned identity in all of its materials. To do so, rely on BST! Design for the maintenance of its visual language of the brand and materials. Often Agrodan needs matching and attractive packaging for differentiated products. Through Brazilian elements, BST! Design reinforces the origin of the product and its main differential.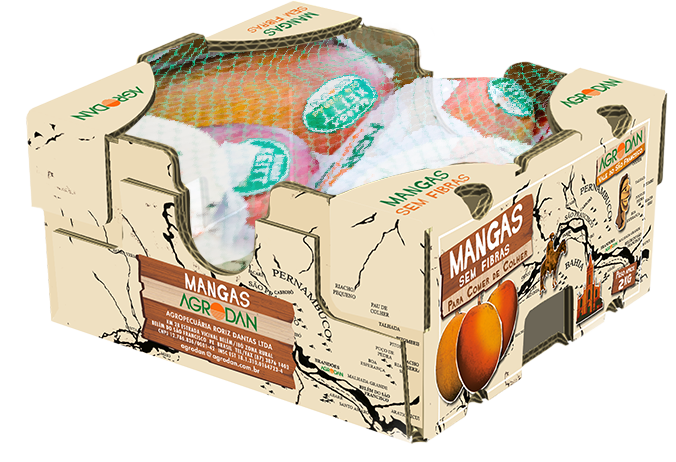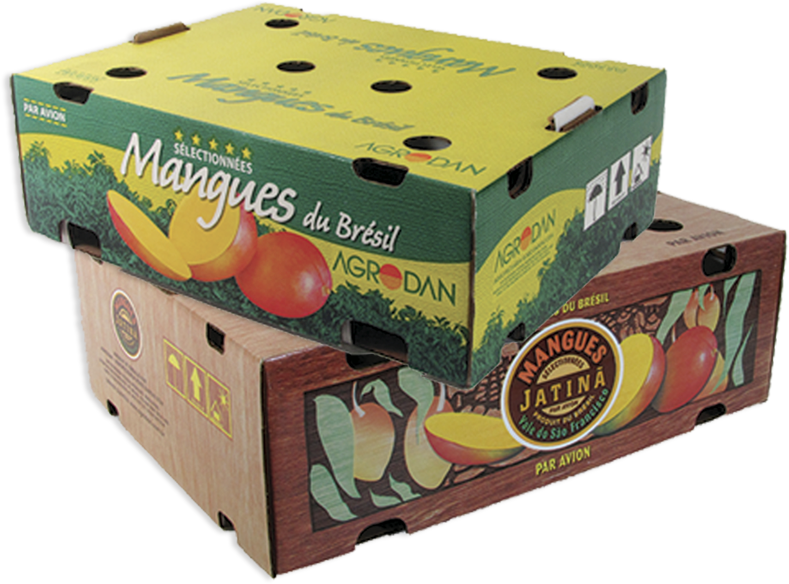 During 2013 and 2018 BST! Design created the commemorative seal for the celebration of Agrodan's 25th and 30th birthday respectively.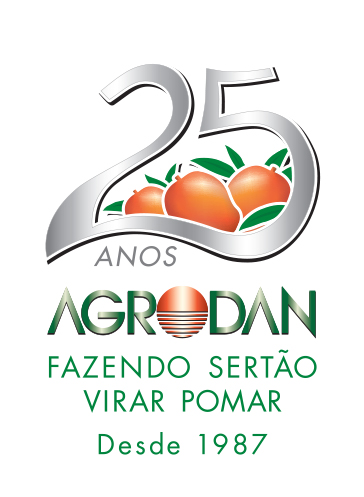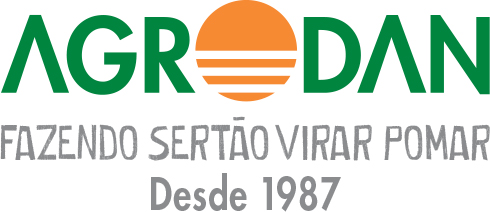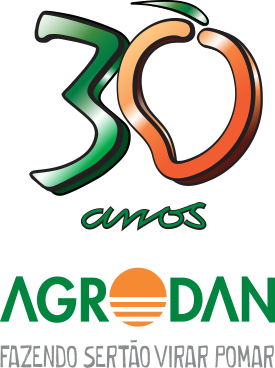 Believing in a better future for Brazil, Agrodan counted on BST! Design to create the visual identity for Agrodan Social, a brand developed to sign their social projects. Inspired by the local flora and semi-arid climate of the region where the company is located (Region of Vale do São Francisco), the cactus flower was used in the logo symbolizing growth, flowering and life. The saturated and luminous colors were chosen to give joy and liveliness to the logo.