AC CAFÉ
visual identity, packaging and communication
Client request:
A company specialized in marketing
gourmet coffee, AC Café sells green coffee
as well as roasted coffee. Its product is of high
quality for its origin(optimum terroir)
and for the quality of itsproduction
and roasting processes.
Solution:
In order not to feature a coffee shop and
to highlight its major attribute, the logotype
is developed as a stamp, a quality stamp.
The two products of the company
are represented. The main product –
the green coffee ,comes as the symbol that
will permeate the communication
in other pieces. And the roasted coffee
is represented by the dark brown color.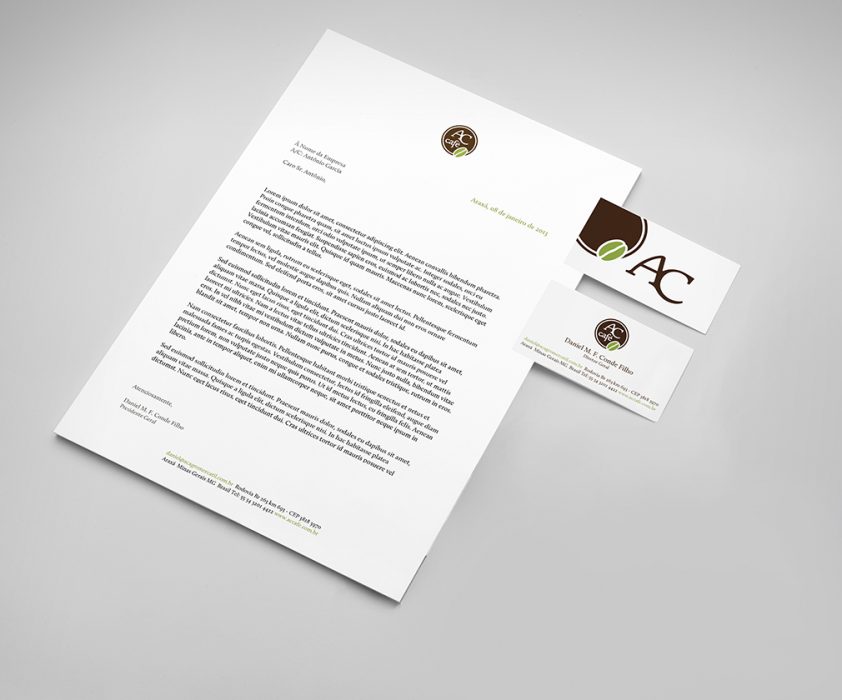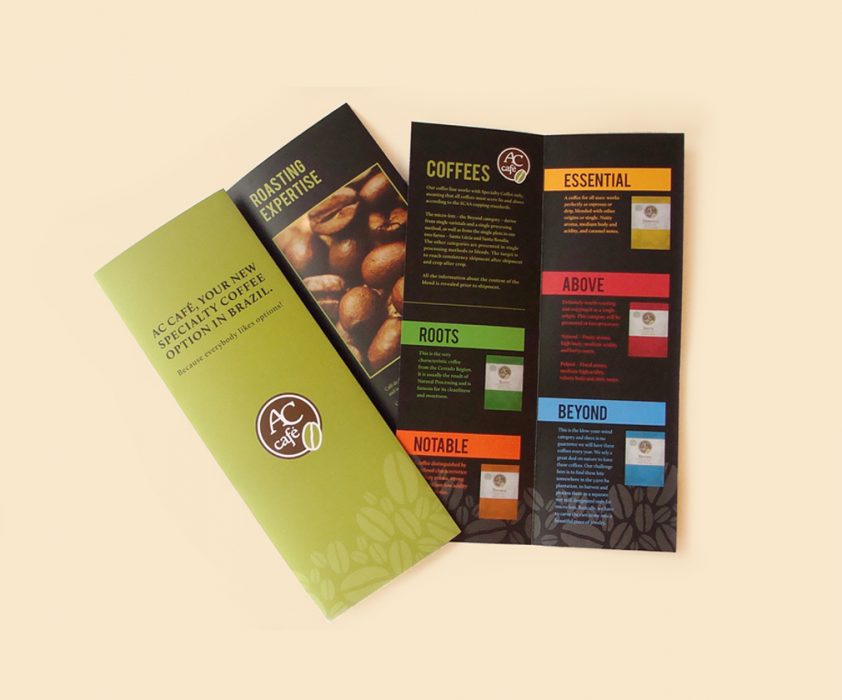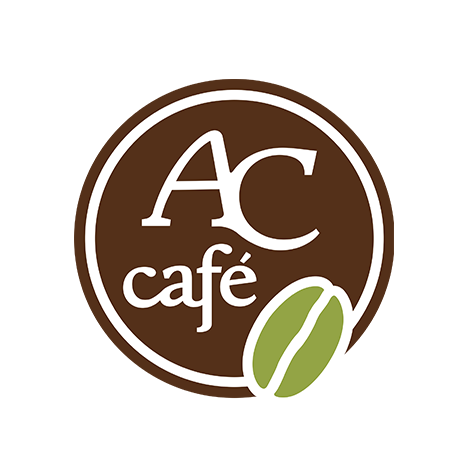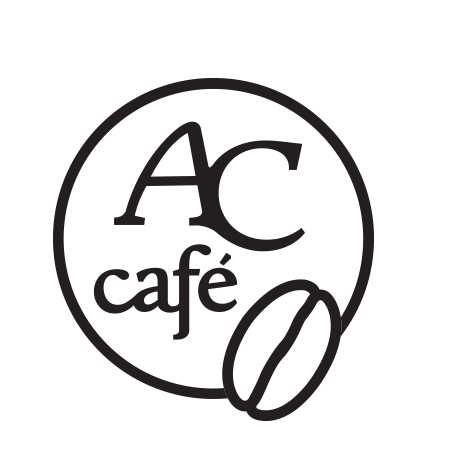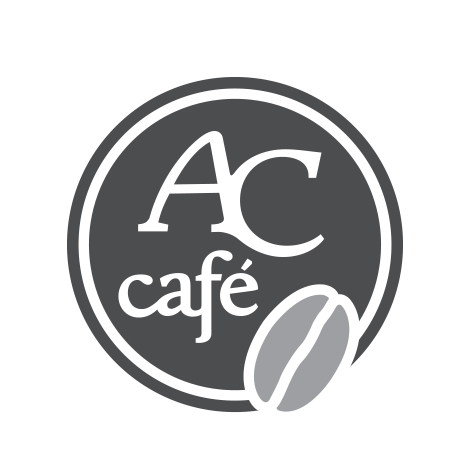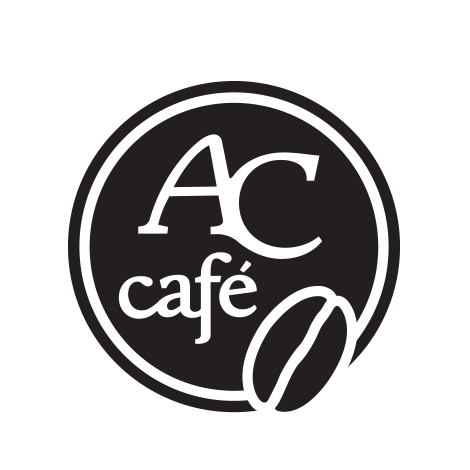 Our biggest challenge was that we needed
to be distant from the coffee shops logotypes –
the brand is not a coffee shop.